Books

Man M
o
Temple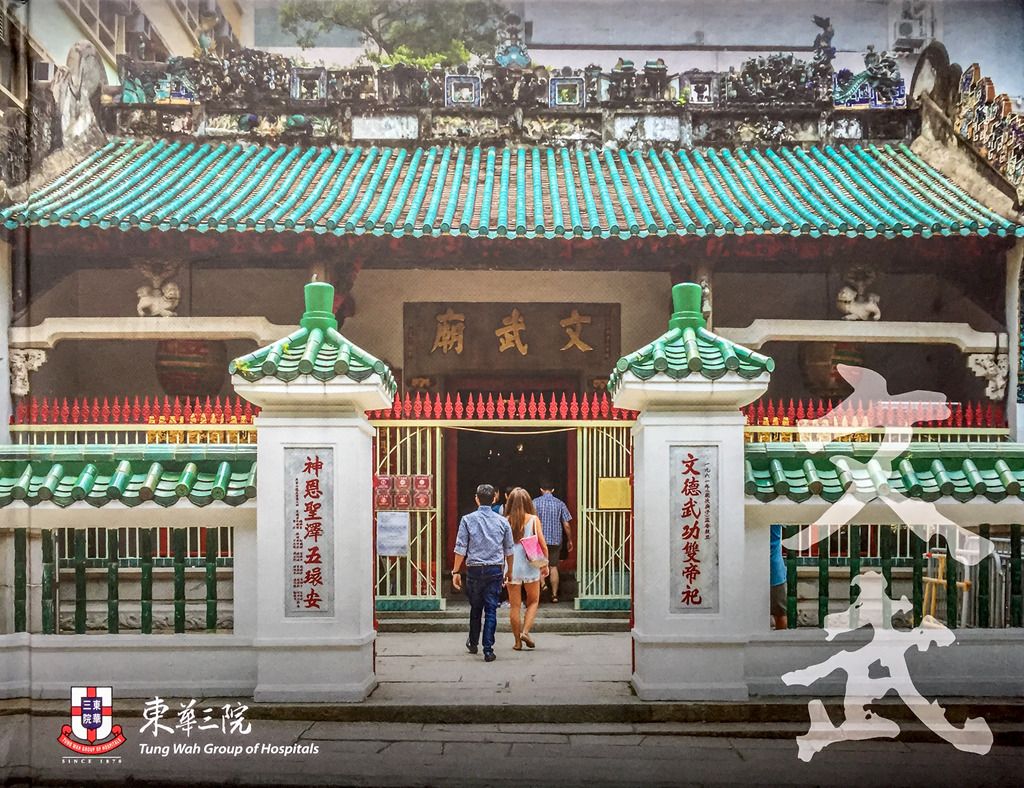 In April 2016, the Tung Wah Group of Hospitals asked me to photograph the Man Mo Temple in Sheung Wan, another of their properties and a Declared Monument. The primary purpose of these photographs was to produce a book to celebrate the Temple's 170th anniversary during 2017. I undertook the photography during the summer months and the project was completed in the autumn; it proved to be a most interesting and challenging assignment. The resulting book was released in March 2017.
Tung
Wah
Museum

The Tung Wah Museum became the 95th Declared Monument in Hong Kong in November 2010. In 2013 I was asked by the Records & Heritage Office of the Tung Wah Group of Hospitals to explore and photograph not only the Museum itself and its surrounds but also many of the items on display within its walls. My work was over all too soon as this was a project that was a pleasure to undertake, and I delivered the promised images in July that year. But I felt more was needed and so, in 2015, decided to produce and privately print this photographic essay as my personal tribute to this unique building.



Update: In May 2016 the Tung Wah Group of Hospitals republished this photographic essay in hard-back (ISBN 978-988-14977-3-4) and the book has since been available for purchase from the Tung Wah Museum.
Monuments To
Education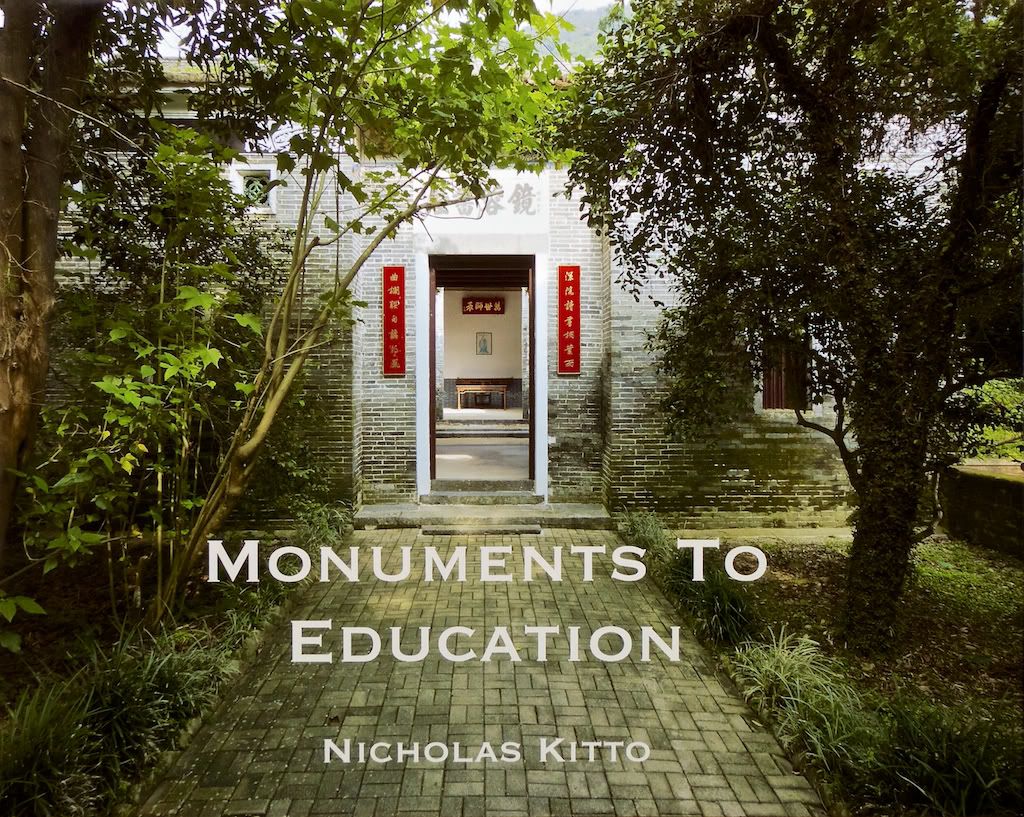 In November 2012, I self-published a second photographic essay on Declared Monuments in Hong Kong, and this explores those monuments that have, or at least had, a significant involvement with education. The essay includes images of fourteen Monuments, including Hong Kong University (in which there are no less than four), several Colleges and Schools, and five Study Halls.
King Yin Lei
King Yin Lei became Hong Kong's 85th Declared Monument in July 2008. A full restoration of
the building commenced later in 2008 and was completed in December 2010. In April 2011, during a series of public open days to celebrate the restoration, I photographed King Yin Lei and had a
limited-run book printed as a photographic essay thereof. Amongst others, I sent copies of this book to Hong Kong's Commissioner for Heritage and one of these came to the attention of Mrs Carrie Lam, then Hong Kong's Secretary for Development. Mrs Lam kindly arranged for the images to be republished by the Development Bureau and the resulting book was released in June 2012. The book is not for sale, however it is also available in electronic form as a free download from the Government's Heritage website. Alternatively, please click here for a direct download.
The China Coast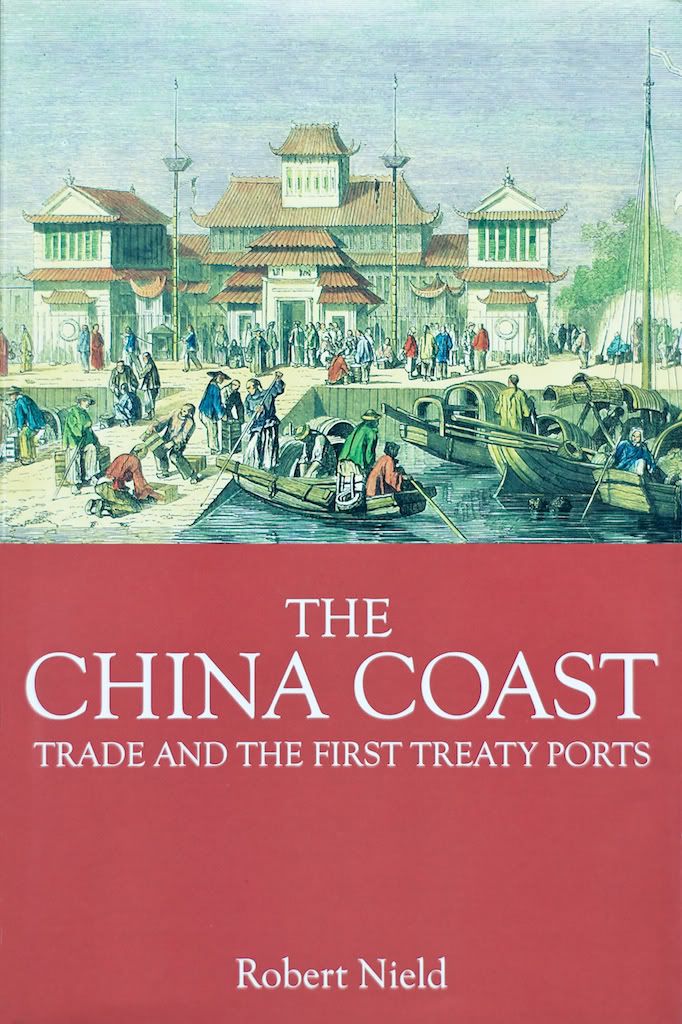 It was my pleasure to assist Robert Nield, a close friend, with the illustrations for his first book "The China Coast: Trade And The First Treaty Ports". Apart from providing my own credited photographs, I photographed, scanned and/or downloaded, and edited many other images, including maps and paintings. The book is a lively and highly readable account of each of the first five Treaty Ports and Hong Kong, and includes observations from recent visits we both undertook. Published in June 2010, it is still available in Hong Kong bookshops. Alternatively, please contact the author direct.
* * *